Dear Reader,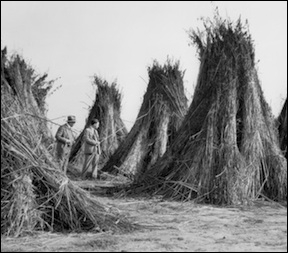 A joint project of America's leading hemp advocacy organizations,
Hemp is Our History Week
is looking for patriotic Americans to anchor and organize events in their hometown as part of a national grassroots, media and public education campaign.
The effort hopes to mobilize at least 50,000 letters to President Barack Obama and Attorney General Eric Holder asking them to end the status quo and let farmers grow versatile and profitable industrial hemp.
Hemp is Our History Week
wants you to sign up ASAP to be contacted by our coordinators to begin planning for local Town Hall meetings to present historical data about hemp farming in your area prior to its prohibition. You will be connected to other like-minded hemp advocates that will plan the events with you and help get the word out its time for change. And, you'll receive coupons for hemp products as a thank you for being part of this historic movement to resume hemp farming in the U.S.
Save the Date:
May 17-23, 2010 is
Hemp is Our History Week
!
Sign Up Today - Click here!
More Info
Hemp is Our History Week
is looking for hundreds of volunteers nationwide to hold events on the history of hemp farming in their area with the focus of bringing back the versatile and profitable industrial hemp crop.
Volunteers will be asked to visit libraries and historical societies to find old newspaper articles and other documents about local hemp farming before the crop was banned. The research will be discussed at a scheduled public event in which members of the media and local officials would also be invited.
Hemp is our History Week
is part of Vote Hemp's ongoing strategy to get the Department of Justice to change its approach to American farmers who intend to plant industrial hemp in 2010.
Please forward this announcement widely and get involved.
We appreciate your time and energy in making
Hemp is Our History Week
a success!
Sincerely,
Vote Hemp and HIA Staff