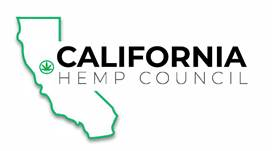 On Wednesday October 6, 2021, AB 45 was Signed into law by Governor Newsom. The official announcement can be found here. While the signing was done with little fanfare, this is none the less a major accomplishment following 3 years of work by the California Hemp Council and other hemp advocates. AB 45 (Aguiar-Curry), is a vital measure to ensure the continued success of the hemp industry in California, as it affirmatively authorizes the use of hemp in foods, beverages, cosmetics and even pet products in the state. With a legislative structure to regulate hemp derived products now in place, AB 45 sets the stage for the logical next steps, which includes authorization of smokable hemp products and integration of hemp into the cannabis supply chain.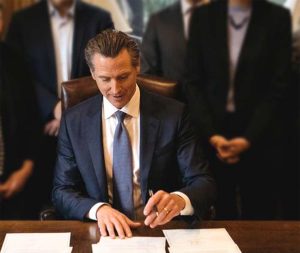 The California Hemp Council has lead the effort along with Vote Hemp and other hemp and cannabis advocacy groups to pass legislation that would create a legal path to market for hemp extracts in foods and supplements. The enactment of AB 45 is the result of a 3 year effort to address the misguided California Department of Public Health (CDPH) policy and open up California, the largest U.S. market for hemp derived cannabinoids. We would like to especially thank Assemblymember Aguiar-Curry for championing this effort and committing to continue the fight to open all markets to hemp.
Sales of hemp products have been growing each year for more than a decade and sales of CBD products in California grew to $730 million in 2019. AB 45 will open this market for thousands of retailers who can now legally sell hemp products that were banned under the CDPH policy.