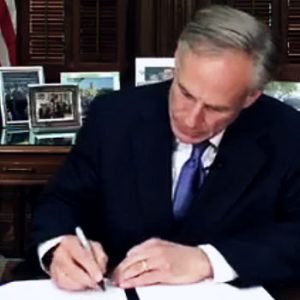 Austin, TX – On Monday evening, Gov. Greg Abbott signed HB 1325 into law, allowing Texas farmers to grow hemp commercially and making Texas the 45th state to approve hemp farming.
The bill, which passed Texas House and Senate unanimously, will allow a state regulated hemp program for Texas farmers.
The Texas Department of Agriculture will be working on regulations in time for the 2020 growing season.
To read the bill and learn more about hemp in Texas, visit our
Texas hemp page
.